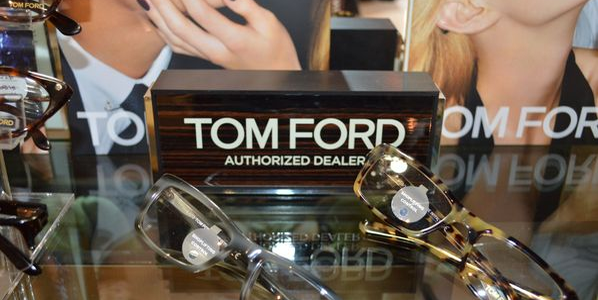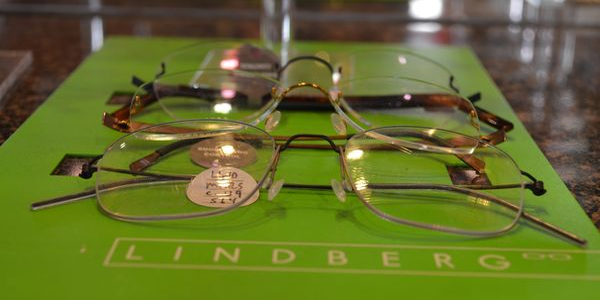 We'd like to help you narrow your search with a few designer brands we are particularly fond of. We can take photos of you as well, to help you.

Come see what's new!

We carry a large variety of top designer frames for both eyeglasses and sunglasses.

We have secure, online ordering for your contact lenses. Find out more.

Whether or not you require vision correction, sunglasses can add an element of comfort and enhanced performance to your activities, while helping you look great.

Get tips on caring for your lenses and frames and learn about the benefits of bifocals, progressives, high index lenses and prescription sunglasses.

Our eyecare team will ensure that we fit your new eyewear with the right lenses for your vision and lifestyle!

When choosing a frame, find out how to choose a frame that will flatter your face shape.